We Are Part Of The Infinity Electrical Group, We Install All Type Of Hand Dryers And Outdoor Heaters We Also Do www.pumpsdublin.ie Or www.electrician-dublin.ie If You Need Any Electrical Or Plumbing Work Please Call Our Office On 01-4458543 Or Mobile On 0831625009. We Are Based In Ireland And Irish Owned
Welcome to DUBLIN Hand Dryers
Installation and maintenance of hand dryers has now become a whole lot easier with the introduction of plug-in system installation back plates. In the grand scheme of things, the electrical installation (or uninstallation) of a hand dryer, does not tax the electrically competent person's skill levels too much, however anything that makes the task quicker and easier is certainly a massive benefit in any job.
Brands we use ATC, Dyson, Mediclinics.
Types of fans there is High Speed, low Energy, Quiet, Blade, Automatic Start, Button Start, Electric Hand Dryers.
What we offer like Hand Dryers, Outdoor heaters, Indoor Heaters, Bar Heaters, Commercial extractor fans, under counter water heaters and air curtains
We have price levels of fans from budget to premium
We offer a replacement and new installation service
All Hand dryers and heaters can be installed in most offices and shops
We have all types of hand dryers and heaters
Ceiling heaters for warehouses
We offer all types of heating and cooling control's
Anti bacterial hand dryers
Bathroom fan regulations what are wet zone type and which fan can go in which zone
1 year warranty on all parts and labor
Set prices for replacement on all products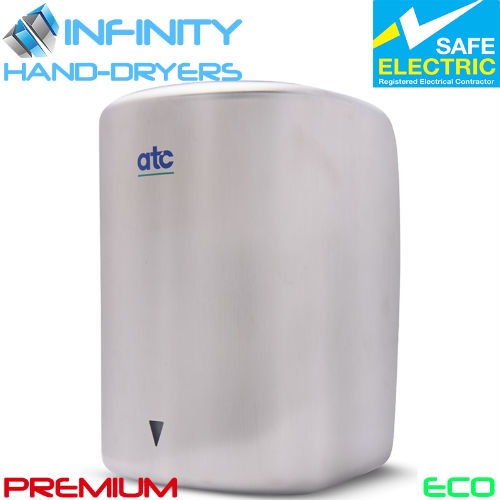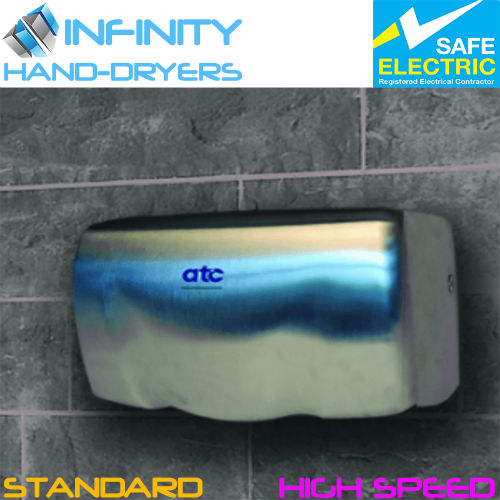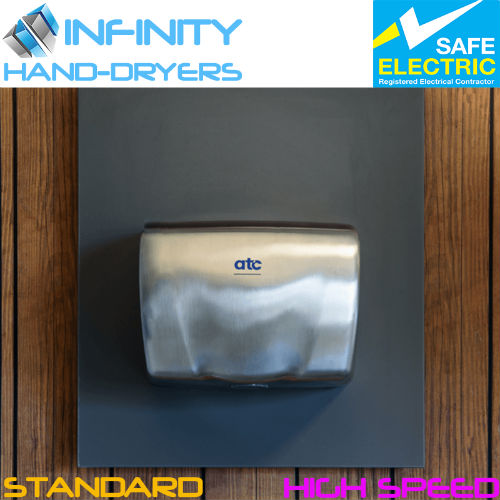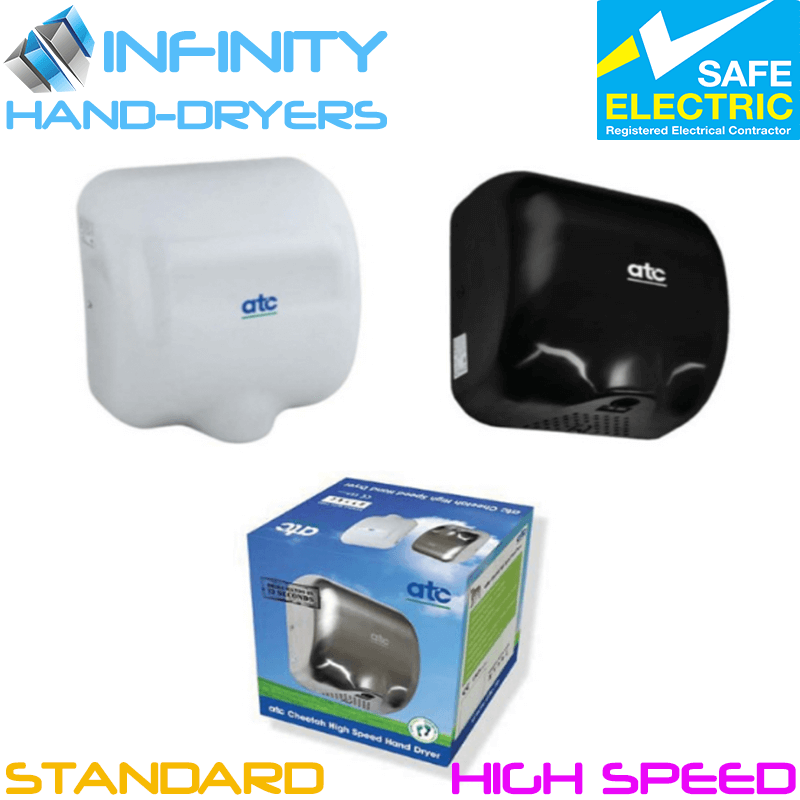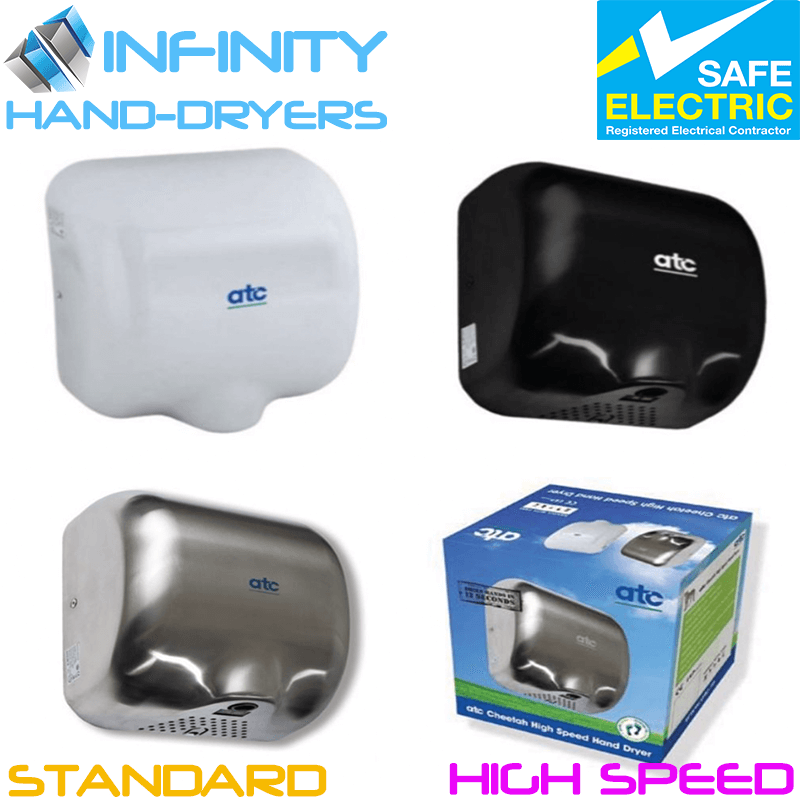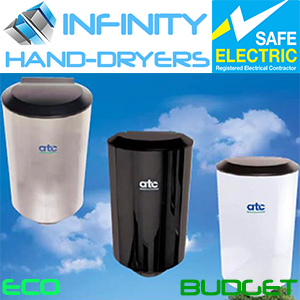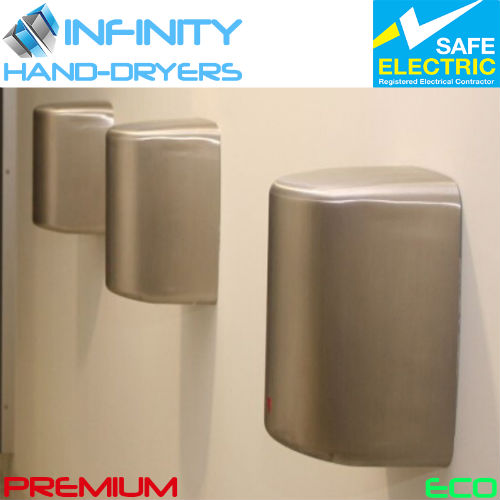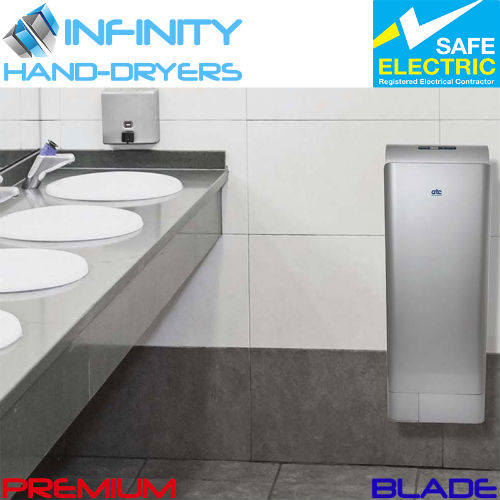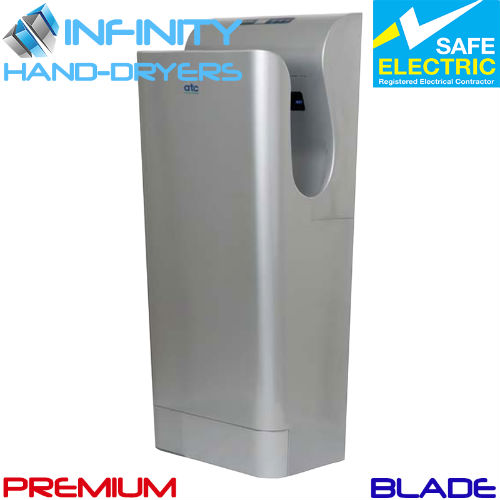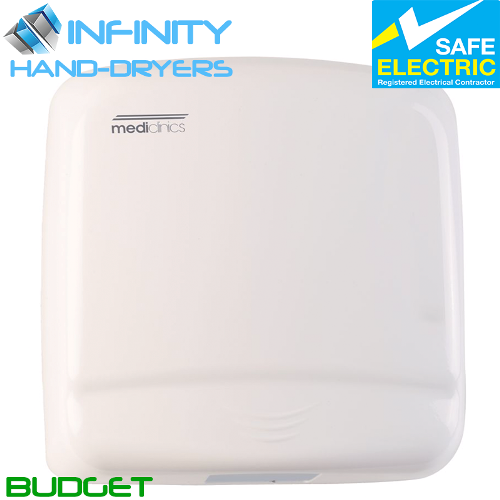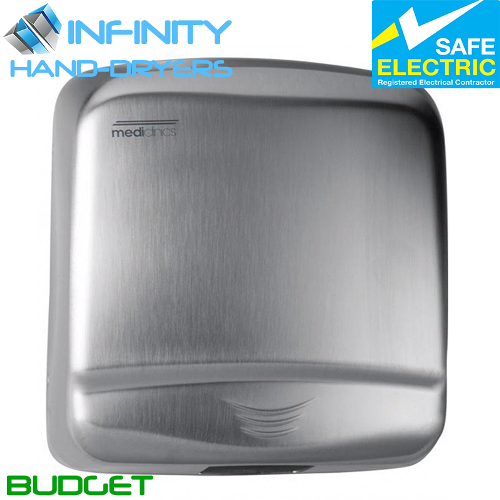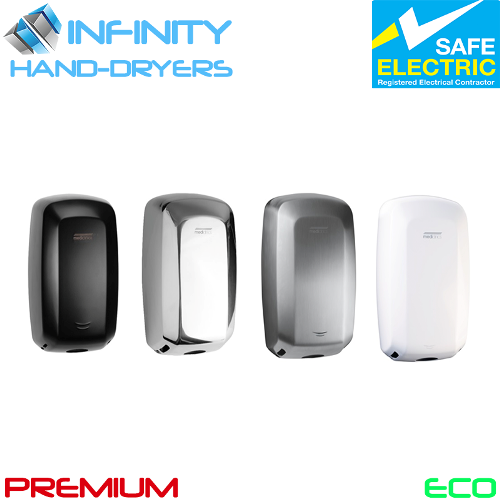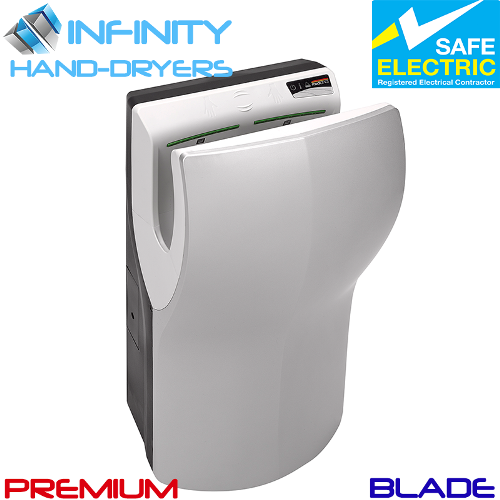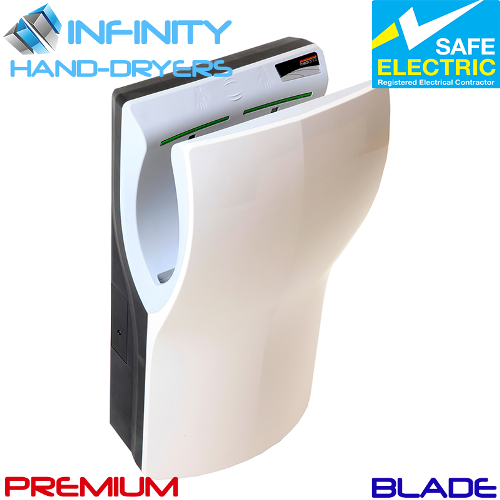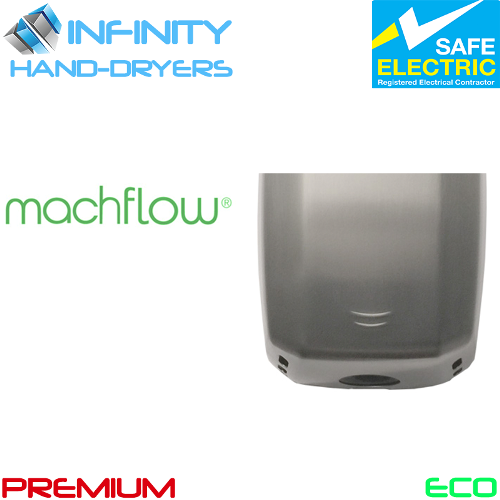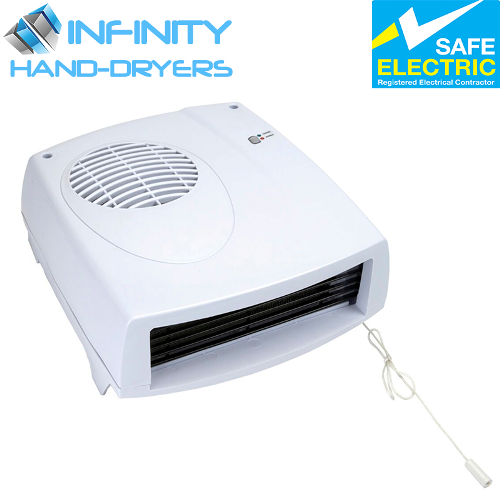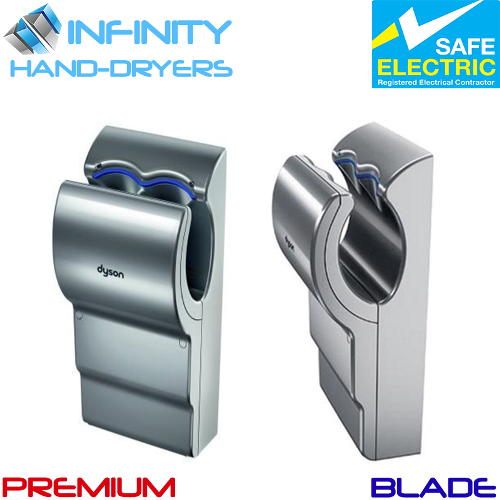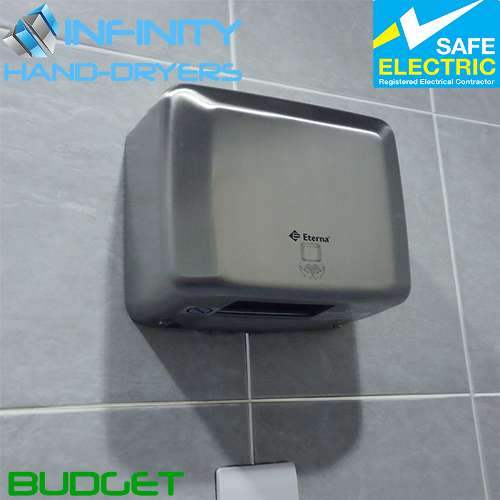 What can our professionals do for you?
We at Electrician Dublin have been offering the introduction of plug-in system installation back plates for the perfect and seamless installation of the hand dryers.
In order to enjoy a barbecue in a chilly weather you need the perfect Outdoor heating systems. 
You can avail the affordable and high quality heater from Electrician Dublin. We offer installation services as well for the heaters.
At Electrician Dublin, we offer a wide range of inline plastic fans for cooling down your interiors in the summers. These fans are robust and cost effective in every manner.
Got Electrical Problems In Your Home?